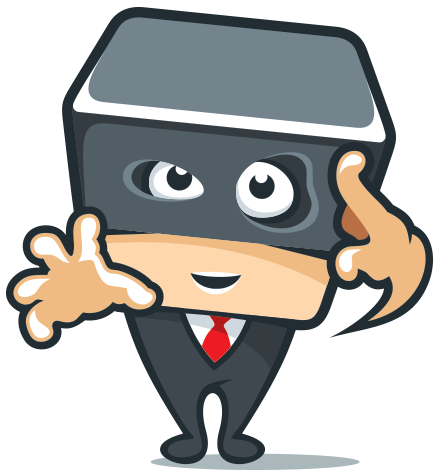 Best Seats on Earth. Why so?
Because like you we are intent to making an earth the better place
Current Seat Openings
Why would you be in disguise when you are a super hero? Come fight with Us!
Awesome Perks
Some of our awesome perks that will make your friends jealous
Competitive Wages

Not only we offer highly positive environment to work but also we offer competitive wages based on your skills and performance.

Incentive Programs

Feel every bit of your greatness should be rewarded? You got it right, it should be rewarded. At Escape Pixel, we offer 13th month salary, project incentives, sales incentives as well as stock options.

Medical Benefits

Health is not a joke and we take it very seriously. We offer to compensate every of your doctor's visit as well as medical leaves, hospitalization leaves, maternity leaves and child-care leaves.
Welcome Gifts

Everyone love gifts especially if it comes from the loved ones. You are a special one and you deserved to receive special gifts. What do you like? Cool gadgets?

Vacation Days

Saturday Works? No! Public Holidays on call? No! Plenty of Vacation Days? Yes! We provide vast amount of incremental leave days for you to keep Family, Loved one and Yourself always #1 priority.

Limitless Refreshments

Are you a morning coffee person? Are you a chip eater? Do you need energy drinks to get more focus and boost your productivity? We provide limitless refreshments to satisfy your craving.
Force is getting Stronger
Is your craving getting stronger everyday? Join the Force!